About Us
Our Story
THIS IS WHO WE ARE
We have been a family owned business for over thirty-five years in Palm Beach County and have worked with leading home builders and contractors in South Florida.
We have the knowledge and experience to address all types of concrete problems. From cracks to peeling paint. Old Chattahoochee stone to lifting keystone or kool deck. We have restored all types of deteriorated concrete surfaces.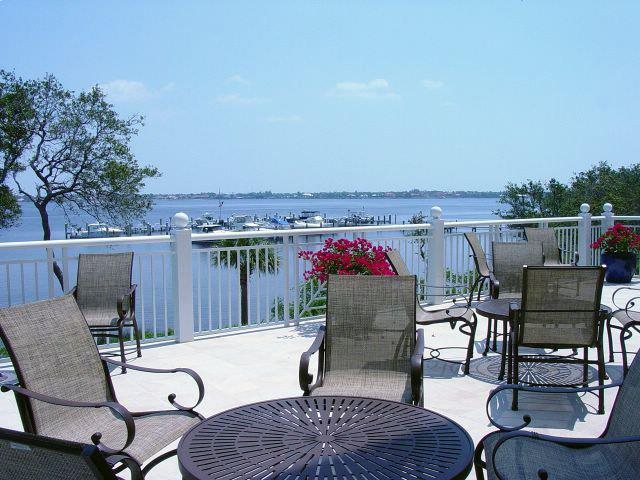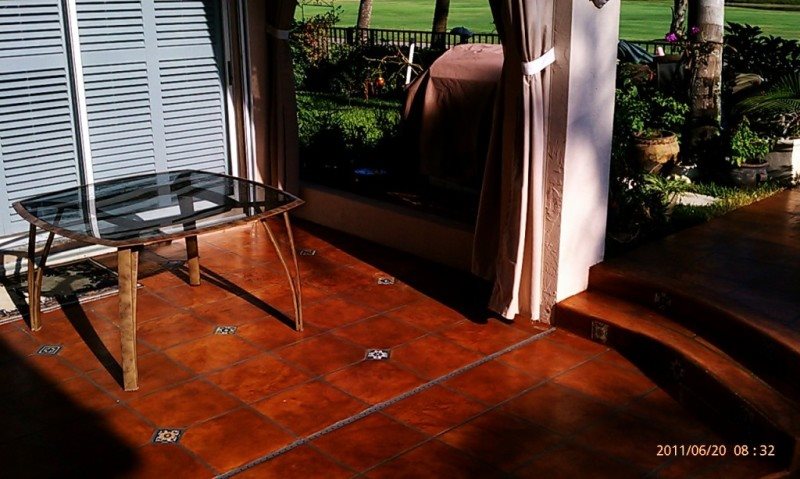 Our Vision
THIS IS WHAT WE DO
You must understand that with any type of concrete resurfacing . PREPARATION is the key ingredient to a long lasting product. On most resurfacing projects we work on , surface prep takes over HALF the total amount of hours used to finish the job.
From over 30 years of experience we know that some companies will cut corners on surface prep, to save time and money. A finished job will look good but if the surface prep was not addressed correctly problems will occur with in 6-12 months. To repair a job that was not correctly surface prepared, can be twice as expensive as the original price to apply.