Products
We have over 28 years experience in the decorative concrete business in South Florida. We have experience in residential, commercial, and industrial applications, from Miami to Jacksonville.
From epoxy to polyurethane, to acrylic, we have used or are familiar with almost all products available to resurface concrete and keep up to date on any new technology. We are not locked in to any one company's products, and choose to use our vast knowledge to bring you the best products that are available.
The companies we use have all demonstrated to us they will stand behind their products so we can offer our valuable warranty. The South Florida environment is one of the harshest when it comes to exterior building products. We have the experience and knowledge to determine which products will perform the best for every situation.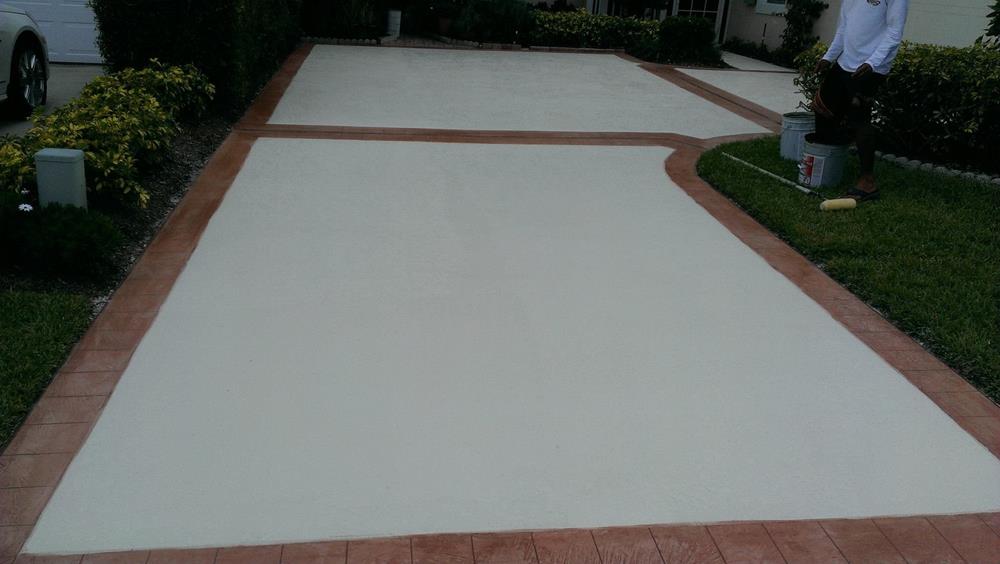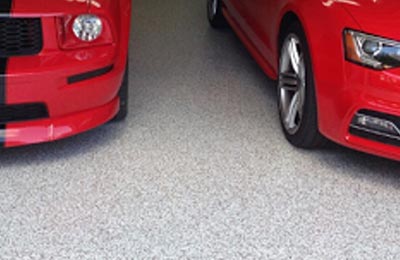 Epoxy Floors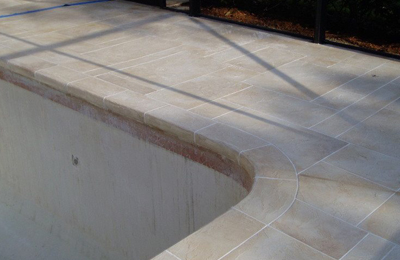 Faux Travertine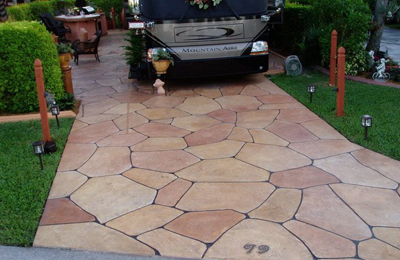 Brown & Grey Stone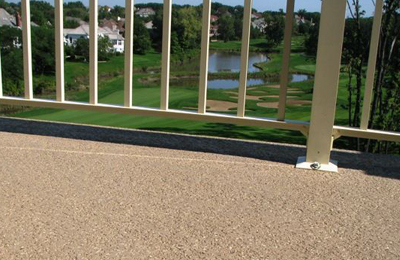 Spray Texture